Kafir Crusaders
Following a freedom of information request made to Bolton Council, Kafir Crusaders can reveal that the Labour run council has given 'Bolton Council Of Mosques' in excess of £1.1 million in grants over the past 8 years.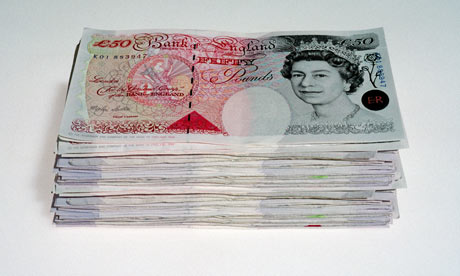 FOI to Bolton Metropolitan Borough Council:

1.How much money has the council paid in grants and funding to
Islamic charities and organisations in Bolton since the year
2005
2.What organisations are they
3.What were the grants for

Bolton Metropolitan Borough Council reply to FOI:

Bolton Council has not grant funded charities and organisations
on the basis of their religious background. However, the main faith groups
(Christian, Hindu and Muslim) have received some grant funding to support
community cohesion in Bolton.

Bolton Council of Mosques  (BCOM) has received £1,142,138 in grants from
the Council

Grant to BCOM to promote community cohesion, neighbourhood and
youth activities, on the same basis as the other faith groups who are
funded.
The…
View original post 389 more words