iranaware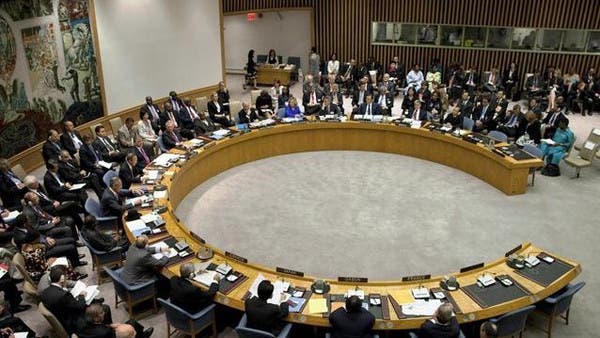 Saudi Arabia has won a seat as a non-permanent member in the U.N. Security council for the first time on Thursday. (File photo: AFP)
Al Arabiya
For the first time, Saudi Arabia on Thursday has won a seat as a non-permanent member in the U.N. Security Council, Al Arabiya reported.
Saudi Arabia has joined Chad, Chile, Lithuania and Nigeria who took seats in an election. The five new non-permanent members will be replacing Azerbaijan, Guatemala, Morocco, Pakistan and Togo on the 15-member council on January 1 and for the upcoming two years.
While the new five countries were elected unopposed, they still needed approval from two-thirds of the General Assembly to secure their seats.
Al-Riyadh newspaper's Editor-in-chief, Yusuf al-Kuwailet, told Al Arabiya that Saudi Arabia's interfaith dialogue initiative has helped the kingdom to win the seat.
In 2011, Saudi Arabia founded the King Abdullah bin Abdulaziz International…
View original post 69 more words